Slide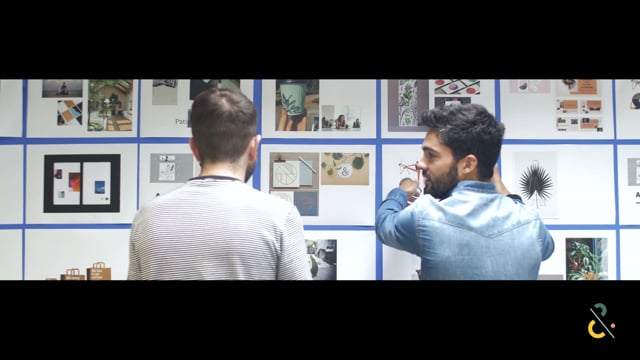 If the global pandemic has taught us anything it's trust. Trust your family, your partner, the people you work with, your instinct, your gut.
18 years in business has taught us that too. Working with like minded partners who invest in creating a positive impact on the world – thats the kind of businesses we want to work with.
So if you're looking to do business differently, stick two fingers up at the way things have been done, are ready to go on a journey to discover and uncover the purpose behind your brand, then look no further, maybe we're the creative agency for you.
Featured
The Baltic Hotel
Growth Platform
Purpose
At B&G we like to lead by example and in March 2020 we undertook a personal project to help local independents. This project was called GoodLiverpool. 12 months on this project which acts as a marketplace for local, quality retailers has grown from 4 to over 40 stores and was recently shortlisted as 'Tech for Good' project of the year by the Digital City Awards. Beyond supporting local businesses we support local charities, have launched our own products and have plans for an academy later this year. Check out goodliverpool.com. Do good, feel good.